COVID-19
Fulton County COVID-19 Information Hub
The health & safety of Fulton County residents is our top priority. Fulton County is working closely with the State of Georgia, the federal government, our 15 cities and our two school systems, and many other partners.

Learn more here about resources to assist people and businesses affected by COVID-19 in our community. Please check regularly for updates.
Click here for mobile friendly COVID-19 Dashboard

COVID-19
Key contact numbers
Fulton County Senior Services 
Senior Meal Assistance
Fulton County COVID-19 HOtline
covid-19
featured news & videos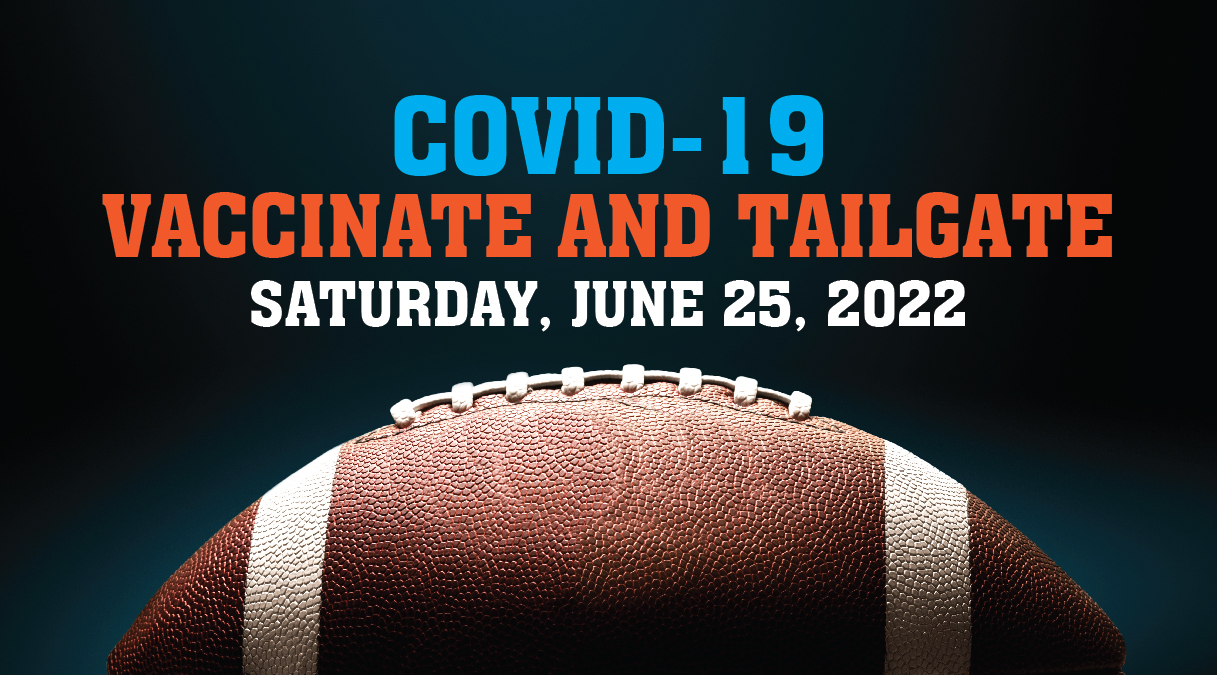 22 - Jun
NFL ALUMNI TO HOST JUNE 25 VACCINATION CLINIC WITH LOCAL PARTNERS AT ATLANTA CITY HALL
Former Players partner with City of Atlanta, Fulton County Board of Health, CORE Fulton County, Atlanta Fulton County Emergency Management Agency, and Georgia Department of Public Health to Educate and Vaccinate
Read More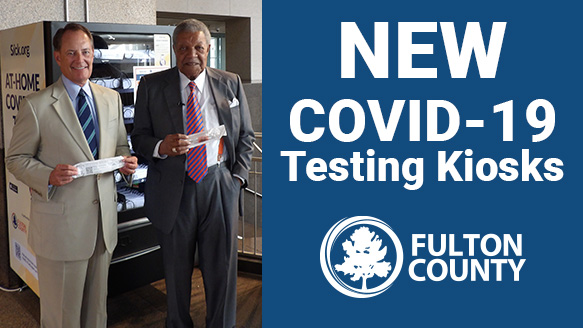 18 - May
Fulton County is First Georgia County to Offer COVID-19 Testing Kiosks
The kiosks are available in the Fulton County Government Center and Courthouse for easy access.
Read More
05 - Apr
Customer Service PSA: COVID Replacement Card
Contact the Fulton County COVID Call Center at 404-613-8150 to inquire about a replacement.
Read More
See More