Fulton County to Close Application Period for COVID-19 Emergency Assistance Program on Monday, March 15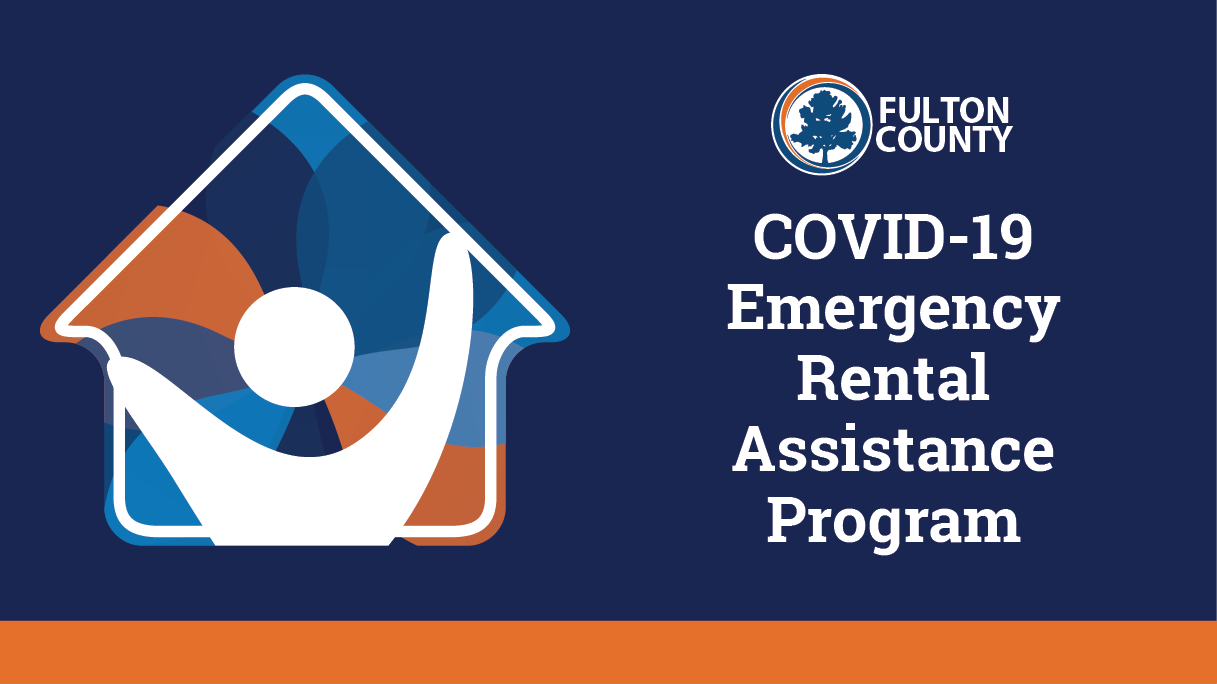 Fulton County to Close Application Period for COVID-19 Emergency Assistance Program on Monday, March 15
Fulton County Government today announced that due to an overwhelming response, the application period for the COVID-19 Emergency Rental Assistance Program will temporarily close at 5 p.m., Monday, March 15, 2021.
Closing the application period will allow all pending applications to be reviewed and evaluated for funding.
In addition to the $18 million federal funding originally allocated for this program through the U.S. Consolidated Appropriations Act of 2021, additional funding for rental assistance was allocated for Fulton County in the American Rescue Plan Act that was approved by Congress this week.
Fulton County officials announced the start of the COVID-19 Emergency Rental Assistance program on Monday, March 1, 2021. Through this program, qualifying Fulton County residents outside the City of Atlanta may apply for temporary rental and utility assistance to cover eligible expenses including rent, delinquent rent, past due gas, water, and electrical utilities incurred as a result of the COVID-19 pandemic.
Eligible residents interested in applying for the COVID-19 Emergency Rental Assistance Program should initiate their applications by Monday's deadline. After 5 p.m. on Monday, tenants and landlords will not be able to initiate new applications until further notice. Individuals with pending applications will still have the ability to access the system and have the opportunity to complete their applications.
Applicants may submit their application online at
https://www.fultoncountyga.gov/renthelp
. Applicants may also contact the COVID-19 Emergency Rental Assistance Call Center at 833-716-2223 to speak to a live agent. Representatives are available Monday through Friday, 8:30 a.m. – 7:00 p.m. Additionally, residents can drop off their applications at the Fulton County Government Center, Information Desk, 141 Pryor Street, SW, Atlanta, GA 30303.
Qualifying applicants may receive up to $1,300 per month in rental assistance, and up to $200 per month in past due utilities for a period of up to six months. Payments will be made directly to landlords and utility companies.
Additional information about the program, available in multiple languages, can be found on the Fulton County website at
https://www.fultoncountyga.gov/renthelp
. You may also contact us via email at
rentpay@fultoncountyga.gov
.