Fulton County Commissioners Celebrate May as Older Americans Month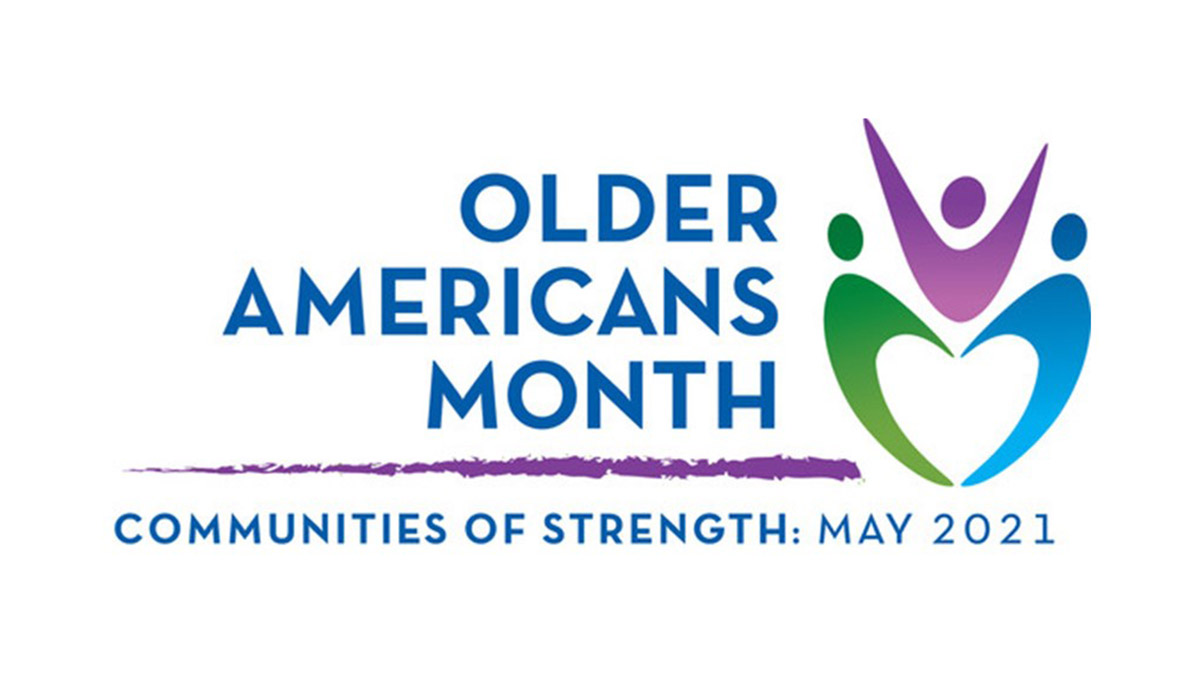 Fulton County Commissioners Celebrate May as Older Americans Month
The Fulton County Board of Commissioners will proclaim May as Older Americans Month during its May 5, 2021 meeting as part of a 58-year national tradition of honoring the value and contributions of older Americans living in communities across the United States.


Fulton County Commissioners recognize Older Americans Month (OAM) each May and will continue the tradition this year by emphasizing the 2021 national theme of "Communities of Strength." This recognition celebrates the strength of older adults and the Aging Network, with special emphasis on the power of connection and engagement in building strong communities.


As OAM kicks off on Tuesday, May 4, 2021, Fulton County's Department of Senior Services will highlight ongoing efforts while simultaneously offering exciting programming to keep seniors engaged and help ensure a strong and positive quality of life.
In support of the efforts to encourage safety, Fulton County will offer a full virtual experience – with celebratory events ranging from art exhibits to musical concerts. Highlights of upcoming activities include a Virtual Celebration of Centenarians, Sip N' Paint, and Cooking & Learning with Care Culinary Slideshow. Other OAM offerings also include business check-ins, Mother's Day celebrations and activities that promote mental and physical wellness.
"Senior Services team members have worked tirelessly during the pandemic to serve seniors using the virtual platform. As equally important, seniors have shown their strength over the past year. We are excited to celebrate them through this new Older Americans Month virtual experience," stated Ladisa Onyiliogwu, Director.
Fulton County focuses efforts and resources to achieve tangible outcomes for older Americans and recognizes the value of the Older Americans Act, the Administration on Aging and the continued need to shape policies that inspire, influence and enrich individuals of all ages and future generations.
For more information about ongoing programs and services for seniors, as well as Older Americans Month events, please visit: Fultoncountyga.gov/oam or call the STARline at 404-613-6000.