Mercedes-Benz Stadium Community Vaccination Center to Extend Operations Though June 15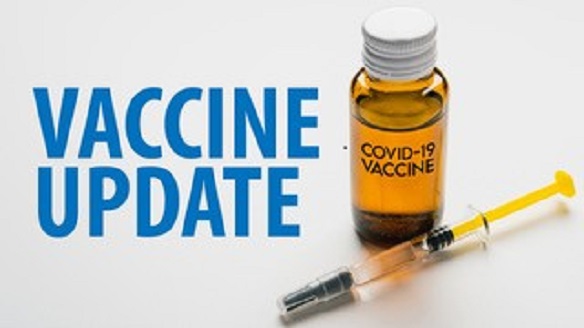 Mercedes-Benz Stadium Community Vaccination Center to Extend Operations Though June 15
The Mercedes-Benz Stadium Community Vaccination Center will extend its operation for an additional four weeks allowing more opportunity for Georgians to receive the vaccine.
The site will remain open through June 15 which will allow for nearly 35,000 additional doses weekly for residents.

The Pfizer COVID-19 vaccine will continue to be the only vaccine used at this site.

Residents may continue to register online for appointments, and walk-up availability will continue throughout the operation period.

All partners including Georgia Emergency Management Agency, Atlanta-Fulton County Emergency Management Agency, Fulton County Board of Health, as well as FEMA along with the U.S. Department of Defense will remain engaged at the site.