COVID 19 Vaccinations Come to Fulton County Libraries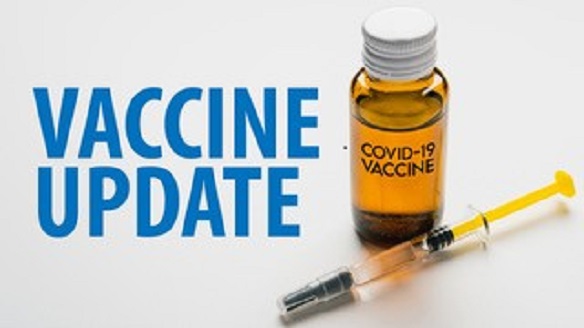 COVID-19 Vaccinations Come to Fulton County Libraries
Convenient, neighborhood libraries in communities with lower vaccination rates
Fulton County residents have a new way to get their COVID-19 vaccines, in safe spaces in their own neighborhoods. The Vaccines at the Libraries program starts this week at the East Point, Adams Park and South Fulton library branches.

Vaccines in the Libraries is the newest way Fulton County is closing the vaccination gap in communities across Fulton County. Working with the nonprofit CORE, Fulton County will deliver vaccinations in Fulton County libraries in lower vaccination communities.

"Libraries are safe spaces for our residents. This is another way we can keep our residents safe – by protecting their health and bringing them the resources they need," said Gayle Holloman, Executive Director of the Fulton County Library System.

A rotation of locations will be published weekly. This week's schedule is:
East Point Library – May 19, 11 a.m. – 2 p.m.
Adams Park Library – May 20, 11 a.m. – 2 p.m.
South Fulton Library – May 21, 11 a.m. – 2 p.m.
Fulton County Library System is the first Georgia library system to offer vaccinations to residents. By reviewing a number of data sources, including the vaccine dashboard published by the Georgia Department of Public Health, county officials were able to identify the communities with low vaccination rates that were home to libraries. Schedules will rotate every three weeks to accommodate for second doses.

On days when vaccinations are not offered at libraries, residents can access information and appointments at 20 libraries in lower vaccination rate communities.

In addition to libraries, CORE and the Fulton County Board of Health are bringing vaccinations to churches, community events, municipalities and businesses throughout Fulton County to help close vaccination gaps and mitigate health disparities.

For more information, go to www.fultoncountyga.gov/covidvaccine