Updated Mask Policy for Fulton County Facilities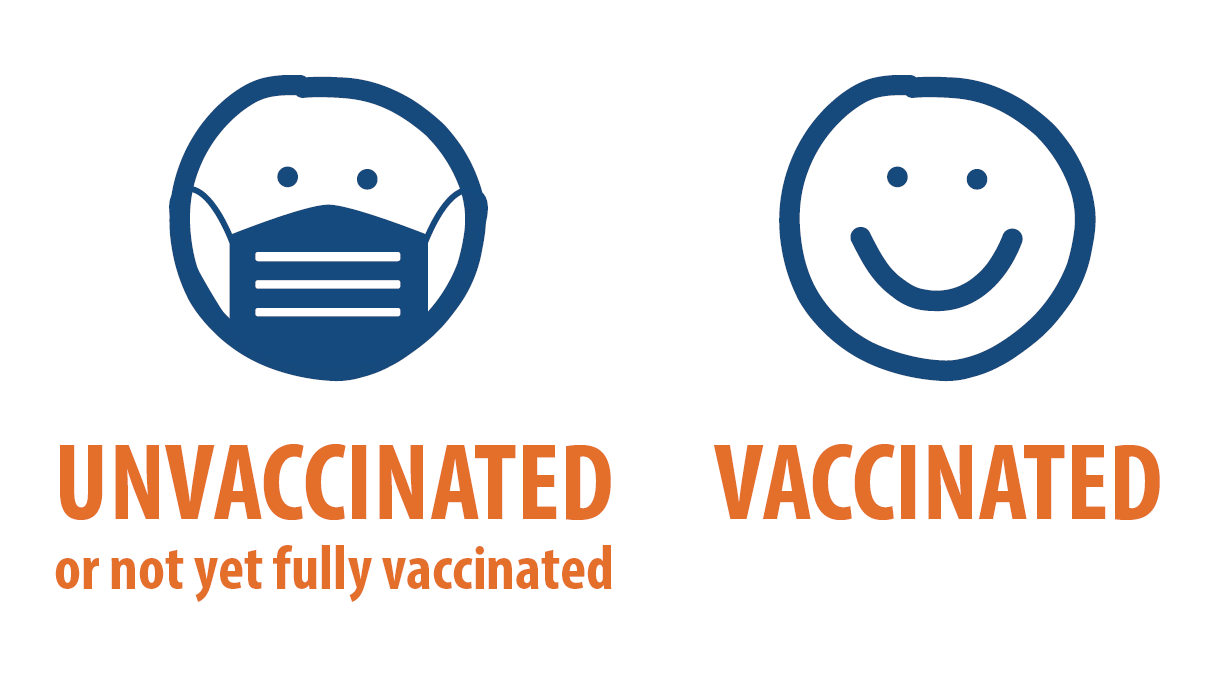 Updated Mask Policy for Fulton County Facilities
On June 2, the Board of Commissioners voted to update the mask policy in Fulton County facilities.


In accordance with CDC guidelines, people who are fully vaccinated (two weeks after the final dose of vaccine), may opt not to wear a mask in facilities.
People who are NOT yet fully vaccinated must continue to wear masks in Fulton County facilities.
Masks are required in all clinical settings.
All courts are subject to the Georgia Supreme Court's Statewide Judicial Emergency Order, which requires masks at this time.
Do's and Don'ts

Do continue to wear a mask as long as you wish.
Do not ask others about their vaccination status.
Do continue to monitor your health. Do not come to work if you are ill.
Do get vaccinated if you haven't already.