County Commissioners & Mayors Sign TSPLOST Extension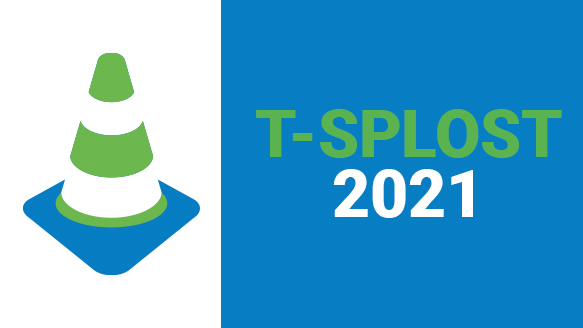 County Commissioners & Mayors Sign TSPLOST Extension
Residents outside of Atlanta will vote on plan November 2nd
The Fulton County Board of Commissioners and mayors of the County's cities north and south of Atlanta signed a Memorandum of Understanding requesting a referendum to extend the Transportation Special Purpose Local Option Sales Tax (TSPLOST) for another 5 years. This action concludes almost a year of public input, cross-agency discussions, and thoughtful consideration of which transportation investments will bring the most economic benefit to the citizens of Fulton County.

"This agreement represents a continuing effort on the part of Fulton County to address major infrastructure concerns countywide," says Fulton County Commission Chairman Robb Pitts. "It is also a part of a huge and ongoing effort to partner with these 14 cities to improve the lives of their citizens."

Currently, a 0.75 cent sales tax is levied on consumers in Fulton County to pay for roadway and infrastructure improvements. If passed by voters in the November 2, 2021 General Election referendum, the sales tax rate in each of those 14 communities will remain at 7.75 percent.

If passed by the County's voters, the 2021 TSPLOST is anticipated to generate approximately $545.9 million in revenue and could provide the following funding:

$82.9 Million for congestion relief and roadway projects
$152 Million for operations and safety improvements
$42.9 Million for bridges
$177 Million for pedestrian, bike, streetscape & landscape projects
$59.2 Million for maintenance & safety improvements
$17.8 Million for quick response repairs

The funds would distributed among the 14 Fulton County cities outside of Atlanta based on the 2019 population of each municipality. The projects funded by the revenue are both identified and managed by leadership within each individual city. If passed, the taxes would be levied beginning on April 1, 2022 and conclude on March 31, 2027.
To view clips from the signing ceremony, watch the FGTV video here.