FREE Freedom from Smoking Classes at Adamsville Regional Health Center beginning Sept. 14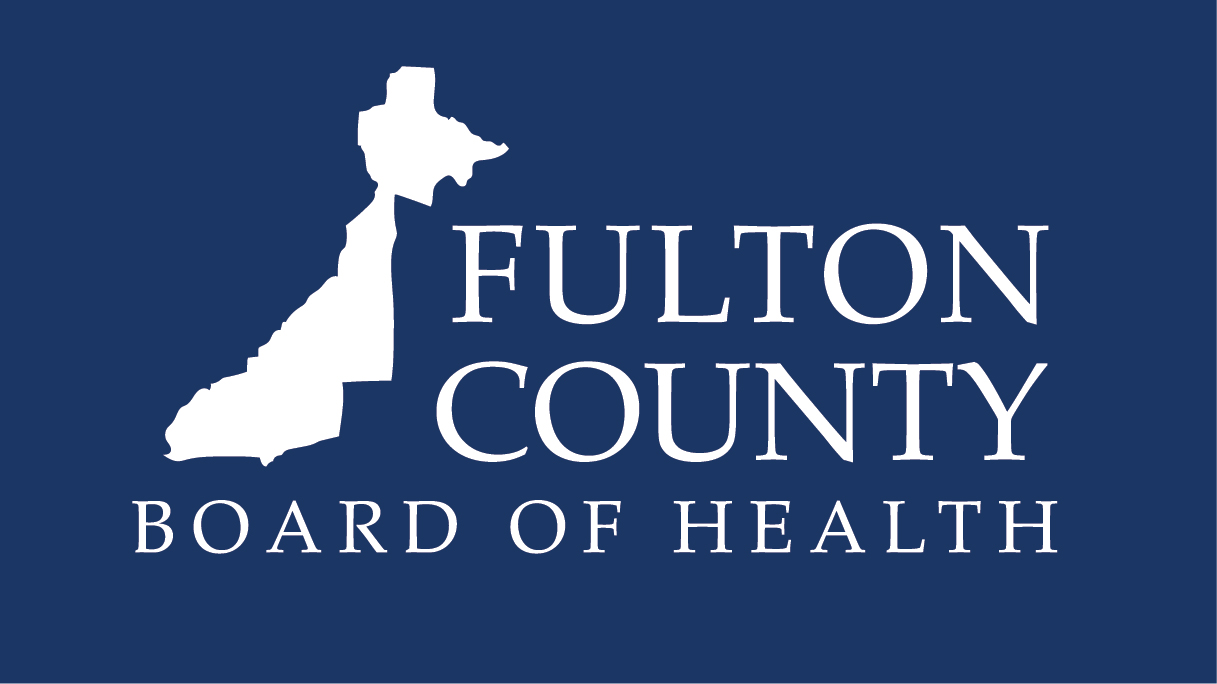 FREE "Freedom from Smoking" Classes at Adamsville Regional Health Center beginning Sept. 14
Are you ready to quit smoking? If so, the Freedom from Smoking (FFS) group classes are designed to help you succeed!
The Freedom from Smoking class is an evidence-based smoking cessation intervention developed by the American Lung Association and taught by trained FFS facilitators from the Fulton County Board of Health. The classes provide group treatment for tobacco dependence and consist of eight sessions over the course of seven weeks. As a class, you'll prepare for a shared "quit day" and learn lifestyle changes that make quitting easier. Most importantly, you'll learn how to stay smoke-free for good.
Classes begin Tuesday, Sept. 14 from 12 p.m. to 2 p.m. and will be held in-person at the Adamsville Regional Health Center, 3700 Martin Luther King Jr. Dr. SW, Atlanta, GA 30331. Proper social distancing and related COVID-19 safety guidelines will be utilized.
For more information, call: 404-612-6714. Or Email: Summer.Frost@fultoncountyga.gov. To register go to: https://bit.ly/377K4EN