Fulton County to Add Additional Tag Renewal Kiosks in Atlanta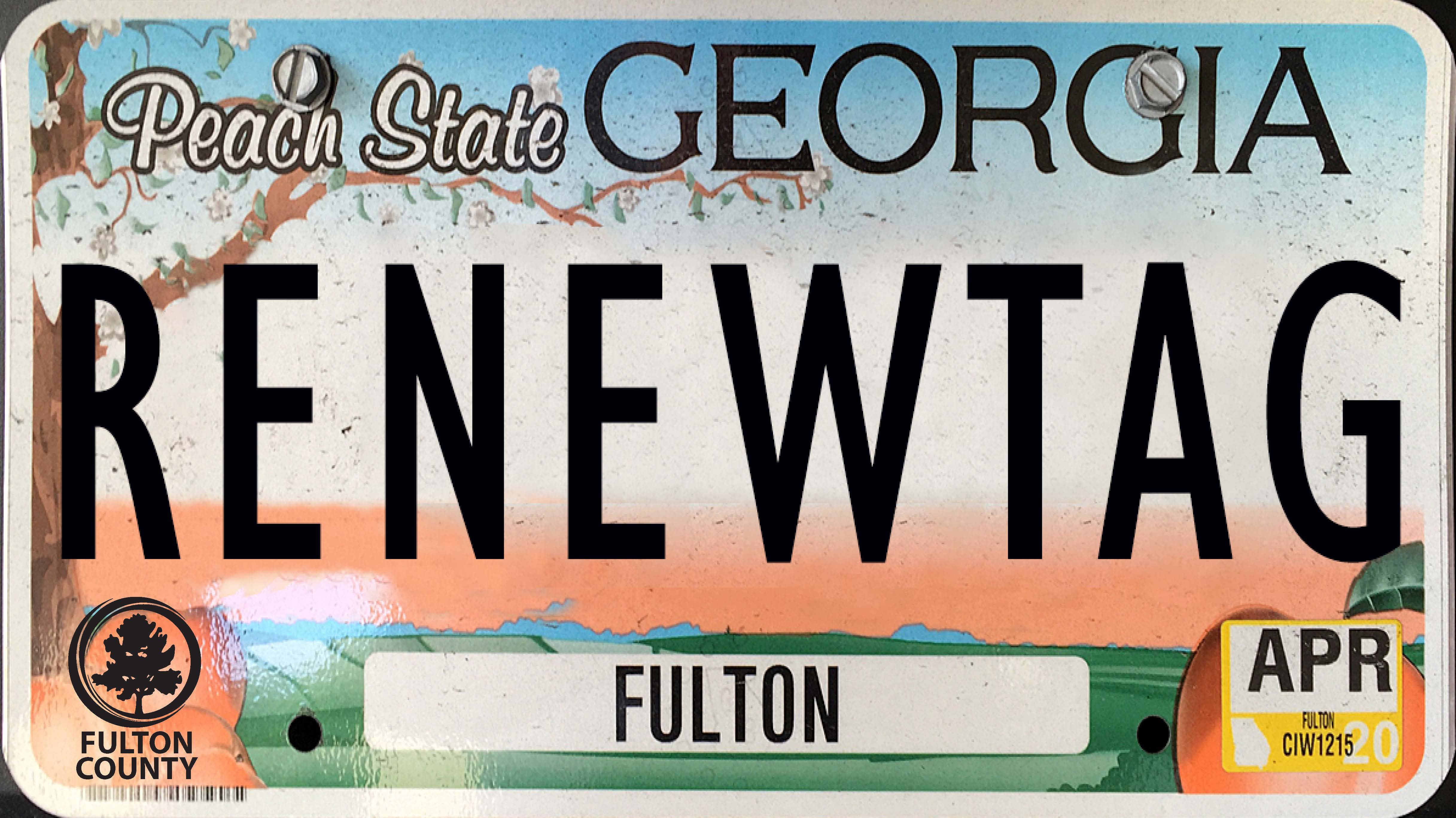 Fulton County to Add Additional Tag Renewal Kiosks in Atlanta
Tax Commissioner aids effort to improve convenience for drivers to renew as they shop
Fulton County Tax Commissioner Dr. Arthur Ferdinand will officially open two more vehicle tag renewal kiosks at Kroger stores in Fulton County on September 21 and 22, 2021. The newest locations at the chain's locations on Cascade Road, Monroe Drive, and Howell Mill Road seek to improve convenience for customers seeking to renew their vehicle registration and receive their tag decals in a quick and efficient manner. The Tax Commissioner will host ribbon cuttings on the date and time below at the following locations:

Tuesday, September 21, 2021
Kroger at Cascade - Citi Center
590 Cascade Ave.
Atlanta, GA 30310 @ 11:00 a.m.

Wednesday, September 22, 2021
Kroger Ansley Mall/Monroe location
1700 Monroe Drive NE
Atlanta, GA 30324 @ 11:00 a.m.

Kroger Howell Mill location
1715 Howell Mill Rd NW
Atlanta, GA 30318 @ 2:00 p.m.

"As we work to improve convenience and safety for our Fulton County taxpayers, these two additional kiosk locations in busy areas of Atlanta will help thousands of our customers take care of registration and decals," says Fulton County Tax Commissioner Dr. Arthur Ferdinand. "All over Fulton County, we have seen so many drivers welcome the opportunity to take care of this errand as they do their shopping."

Taxpayers will be able to scan their driver's license, vehicle registration renewal notice or enter their tag number at the kiosks to begin processing their vehicle registration renewals. Kiosks will allow taxpayers to renew their vehicle registrations 24 hours a day, 7 days a week. The kiosks are prominently located inside 7 other high volume Kroger locations around Fulton County. For a full list of locations please visit https://www.fultoncountytaxes.org and to learn more about how the machines are used visit https://gamvexpress.com.