Fulton County Commissioners Approve Funding for American Rescue Plan Act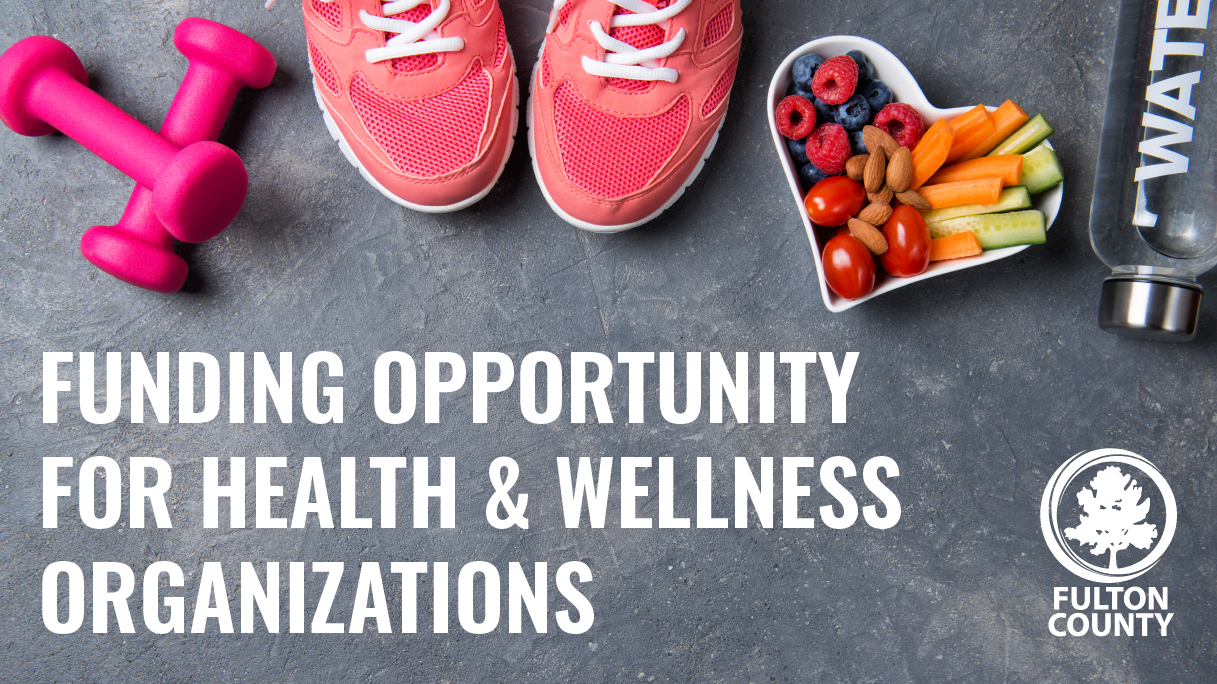 Fulton County Commissioners Approve Funding for American Rescue Plan Act
With the goal of enhancing community life, the Fulton County Board of Commissioners approved expenditure of the American Rescue Plan Act (ARPA) funding as outlined in the COVID-19 Operational Response Update. The ARPA Health and Wellness Community Response Funding will be awarded to community organizations working with Fulton County residents disproportionately impacted by the COVID-19 pandemic and its economic consequences.

The total funding of $974,335 was approved by the Board, effective October 6, 2021.

Funds will increase engagement for programs and services related to chronic disease prevention and treatment, behavioral health, other medical conditions, and related wellness services. Additionally, behavioral health services will include the treatment and support for individuals with severe and persistent mental illness and substance abuse.

To qualify for ARPA Health and Wellness funding, organizations must:


Be a community or faith-based organization providing health and wellness services
Be located and/or providing social support services to Fulton County residents
Have strong relationships and trust in the community
Agree to sub-recipient requirements for funding under the American Rescue Plan Act
Previous 2021 agency/organization recipients of Fulton County American Rescue Plan or CARES Act funding are ineligible for this funding opportunity.

Applicants may go to https://fultoncountyga.gov/covid-19/arpa-health-and-wellness-application to access the application. Award amounts will vary based on organizational capacity, scope of services provided, and total resources available.

Applications must be submitted by 12 p.m. on Friday, October 29, 2021.

For more information, please visit our website at https://fultoncountyga.gov/covid-19/arpa-health-and-wellness-application. You may also contact us via email at covidcommunityresponse@fultoncountyga.gov.