Fulton County Office & Facility CLOSURES for Friday, November 5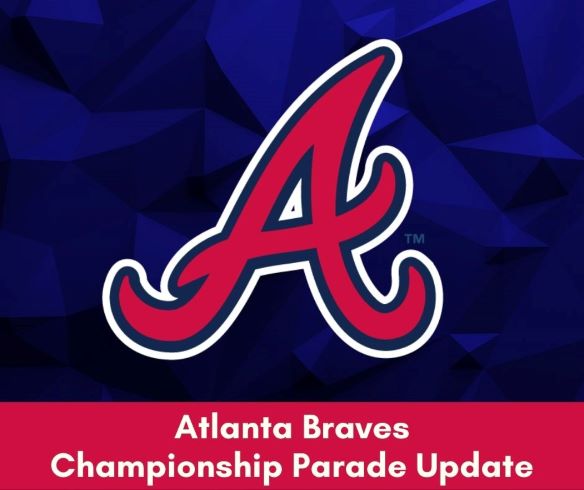 Fulton County Office & Facility CLOSURES for Friday, November 5
As the metro Atlanta region celebrates the World Champion Atlanta Braves during their parade on Friday, November 5, some Fulton County offices and facilities in the downtown area will be CLOSED to the public due to traffic impact.
Specific office closures for Friday will include:
• Tax Commissioner offices at the Fulton County Government Center
• Tax Assessor Offices at Peachtree Center
• Central Library
• Auburn Avenue Library
• Peachtree Library
• Probate Court Offices at the Government Center and Courthouse
• Vital Records Office at the Government Center
• Fulton County Board of Health Offices at 10 Park Place
In addition, no vaccine services will be provided at the Fulton County Government Center on Friday.
Residents are encouraged to visit Fulton County satellite offices and facilities outside of downtown Atlanta. While offices will be open, staffing may be reduced in some instances due to widespread school closures.
For a full list of Fulton County services and facilities, please log on to
www.fultoncountyga.gov
.