Statement from Medical Examiners Office: Demaryius Thomas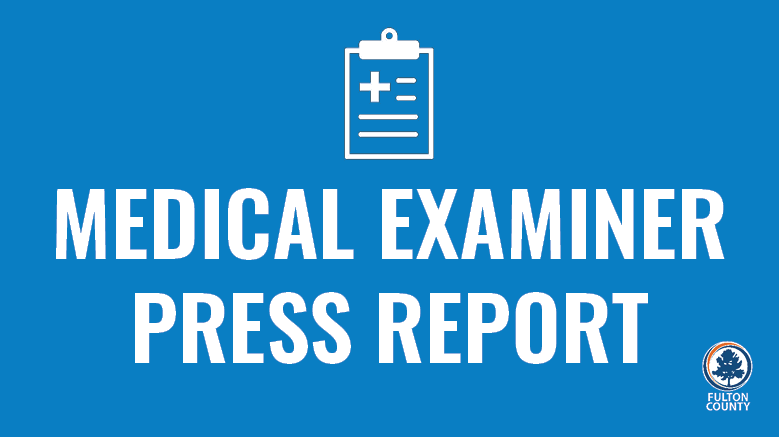 Statement from Medical Examiners Office: Demaryius Thomas
Case Number: 2021-2915
Name: Demaryius Thomas
Age: 33
Race: Black
Sex: Male
Date of Death: December 9, 2021

The Office of the Fulton County Medical Examiner's Office has accepted jurisdiction in the death of Demaryius Thomas. An autopsy was performed on December 10, 2021. The cause and manner of death are pending the completion of laboratory studies and microscopic examination of tissue slides. When further information is available, the cause and manner of death will be updated and a new press release issued.