Fulton County COVID Testing Site Updates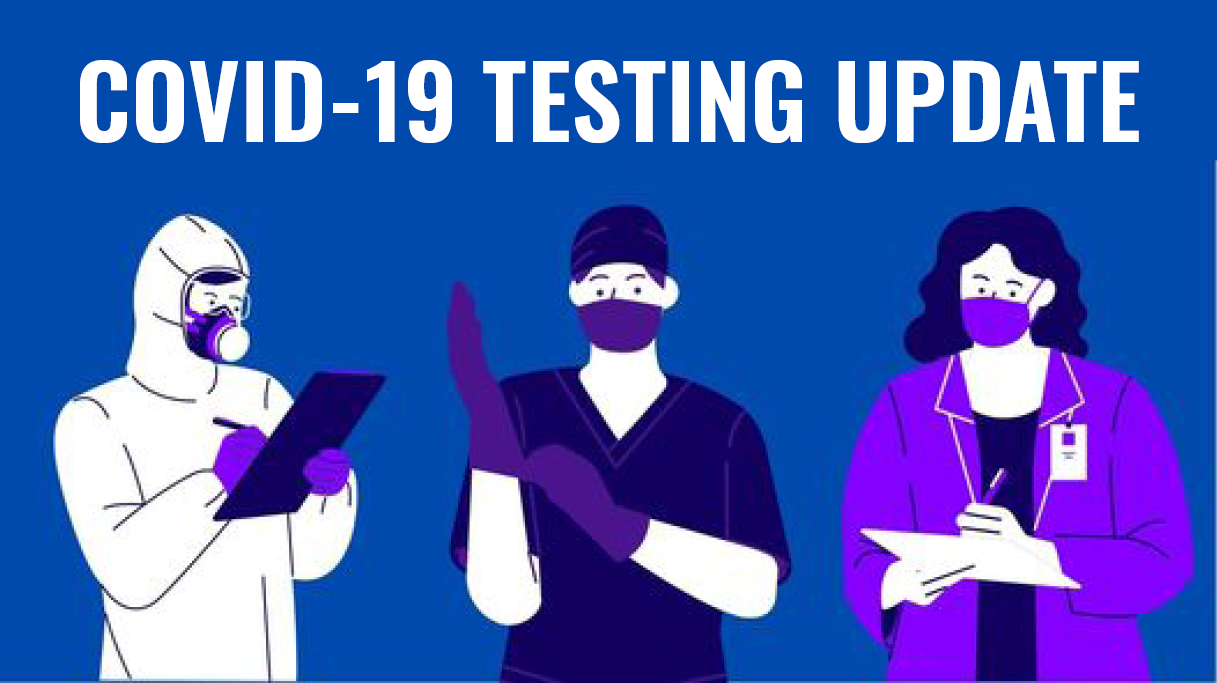 Fulton County COVID-19 Testing Site Updates
Due to the predicted hazardous driving conditions Monday morning, the COVID-19 testing centers operated by the Fulton County Board of Health, Fulton County Government and the Georgia Department of Public Health at the following locations will be closed tomorrow, January 17, 2022:
• South Fulton Service Center, 4951 Camp Drive, Atlanta, GA 30349

• Center for Health and Rehabilitation, 265 Boulevard, Atlanta, GA 30312

• 4700 North Point Pkwy, Alpharetta, GA 30005

However, beginning at 12 noon on Monday, January 17, 2022, two large scale testing sites will be available for those seeking COVID-19 tests. PanoHealth in partnership with Fulton County, as well as the City of Sandy Springs, will be opening a new, free COVID-19 testing site in Sandy Springs starting January 17, 2022 at 620 Morgan Falls Road, Atlanta, GA 30350. This location, as well as the mega-testing site at Mercedes-Benz Stadium's Home Depot Backyard (1 Backyard Way, Atlanta, GA 30313) operated by Viral Solutions, are scheduled to open at 12 noon Monday, January 17. The Mercedes-Benz Stadium location closes at 6 p.m. and the Morgan Falls location closes at 4:30 p.m.
Current plans call for the Morgan Falls location to begin operating under its regular hours of operation on Tuesday, January 18. Those hours are Monday-Friday 8:30 a.m. - 4:30 p.m. and Sunday 8:30 a.m. - 12 p.m. Individuals who wish to get a COVID-19 PCR test at this location can register at
https://panohealth.com/fcss
. The site is drive-thru only, no appointments necessary. Results will be available in 24-48 hours and will be sent via email.
Those seeking COVID-19 testing at the Mercedes-Benz Stadium location, can visit
https://viralsolutionsga.com/register
to register. Hours of operation at this location are Wednesday – Monday, 9 a.m. to 6 p.m. daily (until further notice). The site will be closed on Tuesdays.
For up-to-date information regarding any changes in testing center hours please visit
https://www.fultoncountyga.gov/covid-19/covid-testing-sites
.