LIFELINE ANIMAL PROJECT FREE ADOPTIONS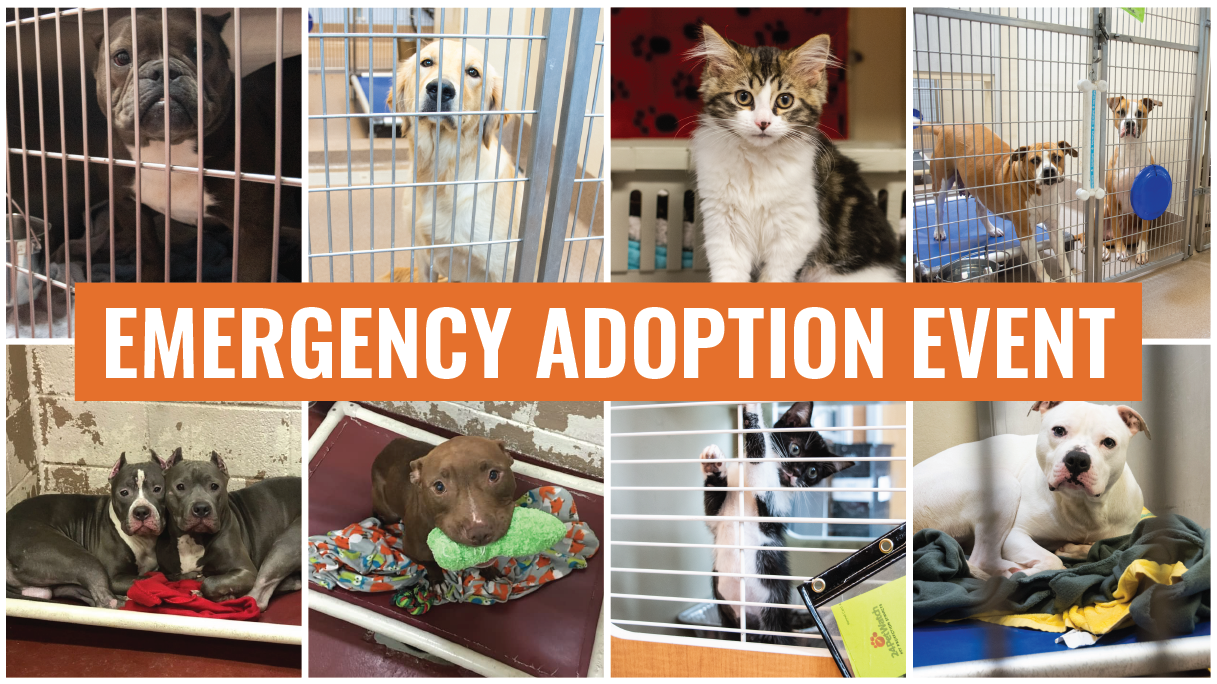 LIFELINE ANIMAL PROJECT CELEBRATES 20 YEARS OF LIFESAVING WITH FREE ADOPTIONS
Adopters and fosters urgently needed to ease crowded conditions
LifeLine Animal Project, the organization that manages the Fulton and DeKalb County shelters, is celebrating 20 years of lifesaving with a goal to save 200 more lives in just four days. Like many shelters across the nation, the number of animals entering LifeLine shelters continues to outpace the number of adoptions, fosters, and transfers. Intake at both Fulton and DeKalb County shelters has increased by 12% from last year.
The shelters are facing staffing challenges due to COVID, decreased dog adoptions and a 39% decline in the number of animals rescue partners have been able to help pull to safety. The teams at both county shelters are working harder than ever to care for the unseasonably large number of animals who are staying at the shelter for longer periods of time. Staff and volunteers are asking for help in the form of adoptions, fostering and donations in honor of their 20th anniversary.
Help save a life, and find a lifetime of love during their adoption event. Thanks to a grant from Petco Love, adoption fees are waived on all pets at all shelters Friday, 2/4 - Monday, 2/7. Additionally, every pet will be spayed/neutered, microchipped and vaccinated, a $200+ value! In honor of the 20 year milestone, the first 20 adopters at any of the three locations will receive a gift bag with treats for a new pet.
"These are extraordinarily difficult times," said LifeLine CEO and Founder Rebecca Guinn. "We have always been committed to saving every healthy and treatable animal, and today the challenge is even greater. Only with the help of our community will we be able to keep Atlanta a lifesaving city."
If you are considering adopting a pet, now is the time to support your local community animal shelters. Visit any one of the three participating LifeLine locations this weekend: Fulton County Animal Services, 860 Marietta Blvd NW, Atlanta; DeKalb County Animal Services, 3280 Chamblee Dunwoody Rd, Chamblee; and the LifeLine Community Animal Center, 3180 Presidential Drive, Atlanta.
To view available animals, shelter hours and other information, please visit
LifeLineAnimal.org/adopt
.