Fulton Announces Additional $25 Million in Emergency Rental Assistance Funding Now Available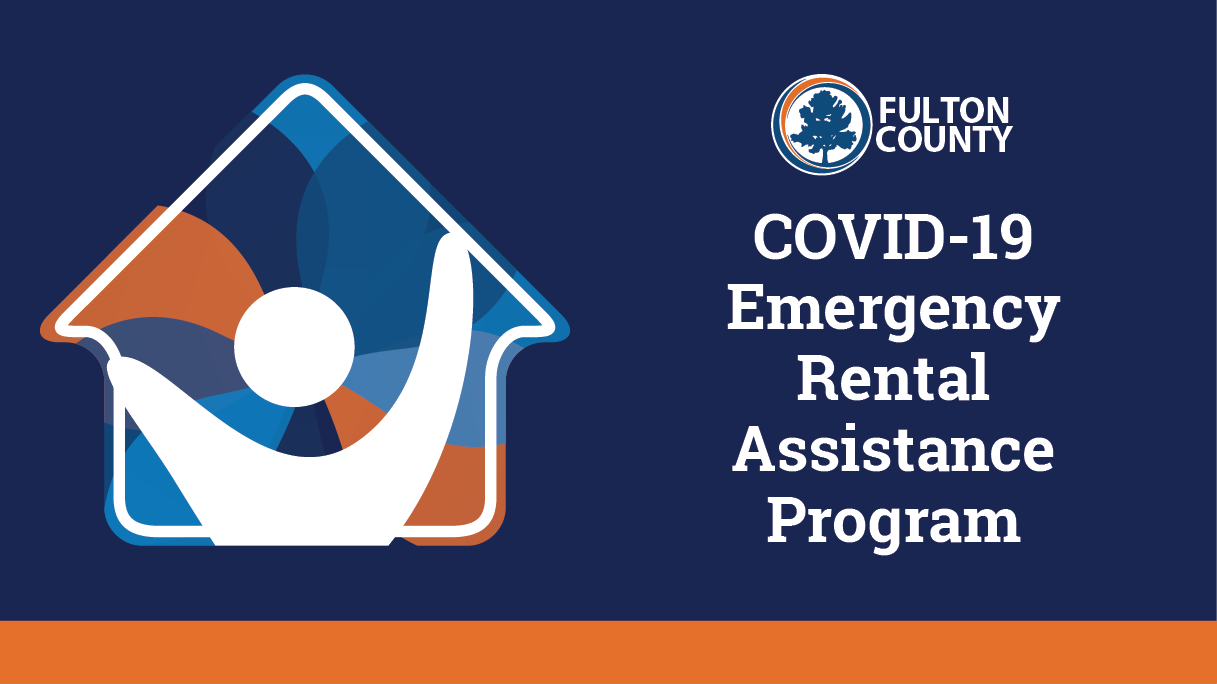 Fulton Announces Additional $25 Million in Emergency Rental Assistance Funding Now Available
Fulton County received official confirmation from the U.S. Treasury Department on Friday, February 4 of an additional $25 million in Emergency Rental Assistance Program funding to continue rent and utility support for Fulton County residents affected by the COVID-19 pandemic.
Fulton County was among the first ERAP funding recipients to fully expend funds to residents through an application process as well as an intervention model with case managers onsite at Magistrate Court eviction proceedings.
The $25 million in reallocated funds represent the third tranche of ERAP funding for Fulton County.
Since March 1, 2021, a total of 22,538 applications were received and 6,937 applications were approved for residents within the Fulton County service area (Fulton County outside the City of Atlanta).
After the original funds were expended, Fulton County advanced $4 million in local dollars to ensure that residents' needs were met while the additional funding was finalized. Because of this, the application period never closed for Fulton County.
"The bottom line is: people still need help, even two years after the pandemic began," said Chairman Robb Pitts. "While the economy has made a strong recovery, there are still many in our community who have been left behind. I am proud of the work our team has done meeting the needs of these residents."
County Manager Dick Anderson added, "Dr. Pamela Roshell, Chief Operating Officer for Health, Human Services & Public Works has led an extraordinary team who have shown that they understand the urgency of getting funds to residents in need. We are grateful for the confidence the State of Georgia and the U.S. Treasury Department have shown in allocating these additional funds to Fulton County residents."
Pamela Roshell, Ph.D., Chief Operating for Health, Human Services & Public Works, noted, "The continuing need for rent and utility assistance is very real. These additional dollars will allow us to make a continued impact in the lives of residents in need."
Any Fulton County residents residing outside the City of Atlanta who are in need of Emergency Rental Assistance may learn more about eligibility and submit their application at
www.fultoncountyga.gov/renthelp
or by calling
855-776-7912
to speak to a live agent (M-F, 8:30 a.m. – 5 p.m.).