Fulton County Launches New Small Business Loan Program through Access to Capital for Entrepreneurs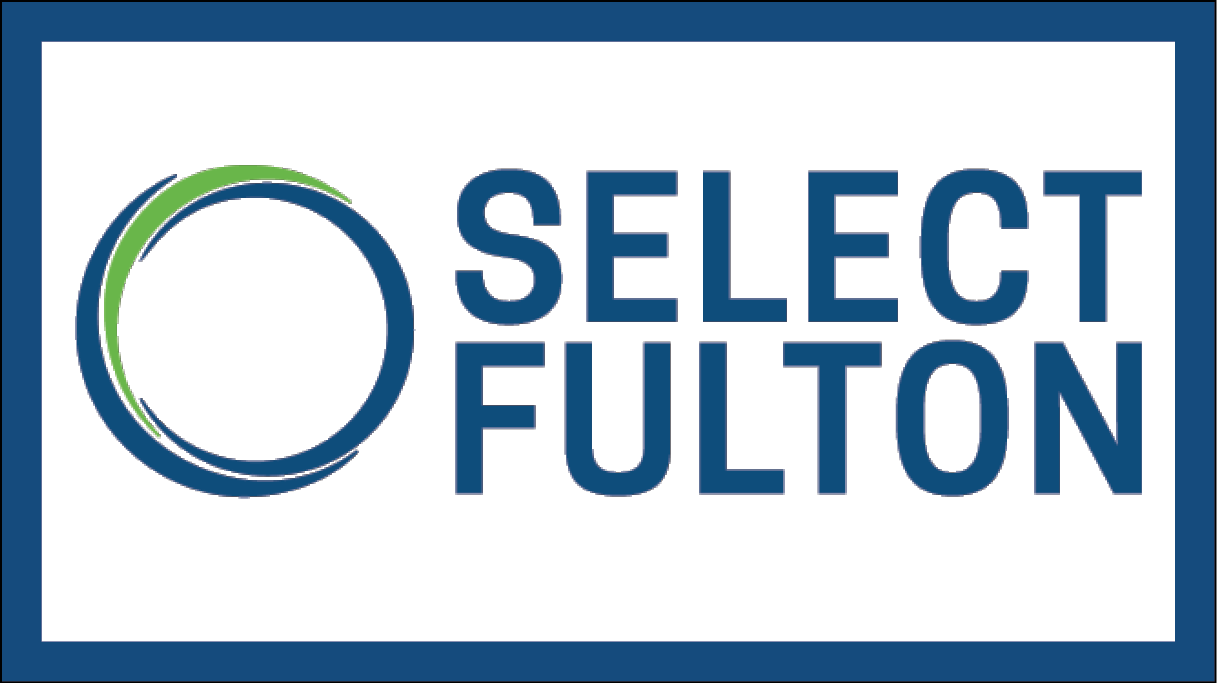 Fulton County Launches New Small Business Loan Program through Access to Capital for Entrepreneurs
Select Fulton, in partnership with Access to Capital for Entrepreneurs (ACE), is expanding support for the Fulton County business community as the impact of the COVID-19 continues to be felt.
Starting April 4, small business owners in Fulton County, excluding those located inside the City of Atlanta, will be able to access the newly created Fulton County Recovery Loan Program. Select Fulton, Fulton's economic development arm, has partnered with Access to Capital for Entrepreneurs (ACE) to put together a $3.9 million fund to small businesses who experienced revenue losses due to the COVID-19 pandemic.
The Fulton County Recovery Loan Program offers up to $100,000 in loans for qualifying Fulton County small businesses. Participating businesses can also access Business Advisory Services specifically designed to assist and support loan clients to strengthen their operations, achieve growth, and improve organizational sustainability.
"Fulton County is committed to supporting our most vulnerable small businesses," said Robb B. Pitts, Chairman of the Fulton County Board of Commissioners. "This new loan program provides not only funds, but important business counseling and education to help our small businesses adapt and thrive in a post-pandemic economy."
The Fulton County Recovery Loan Program prioritizes loans and services to those most impacted by the pandemic, such as minority and female-owned small businesses and industries like performing arts, food service, education and accommodations.
"Our new partnership with Fulton County expands our ability to serve small businesses in the County," says Grace Fricks, President and CEO of Access to Capital for Entrepreneurs (ACE). "Small businesses are the lifeblood of communities, family well-being and our economy; And we want to be on the frontlines helping them be successful."
To qualify, organizations must be in business at least 2 years. All applications will be accepted online. Businesses will be asked to provide required documentation to ACE by fax, mail, or email. A final decision will be made as quickly as possible. For more information, log on to https://aceloans.org/fulton.