Vital Records Atlanta Office Closed May 2 to May 6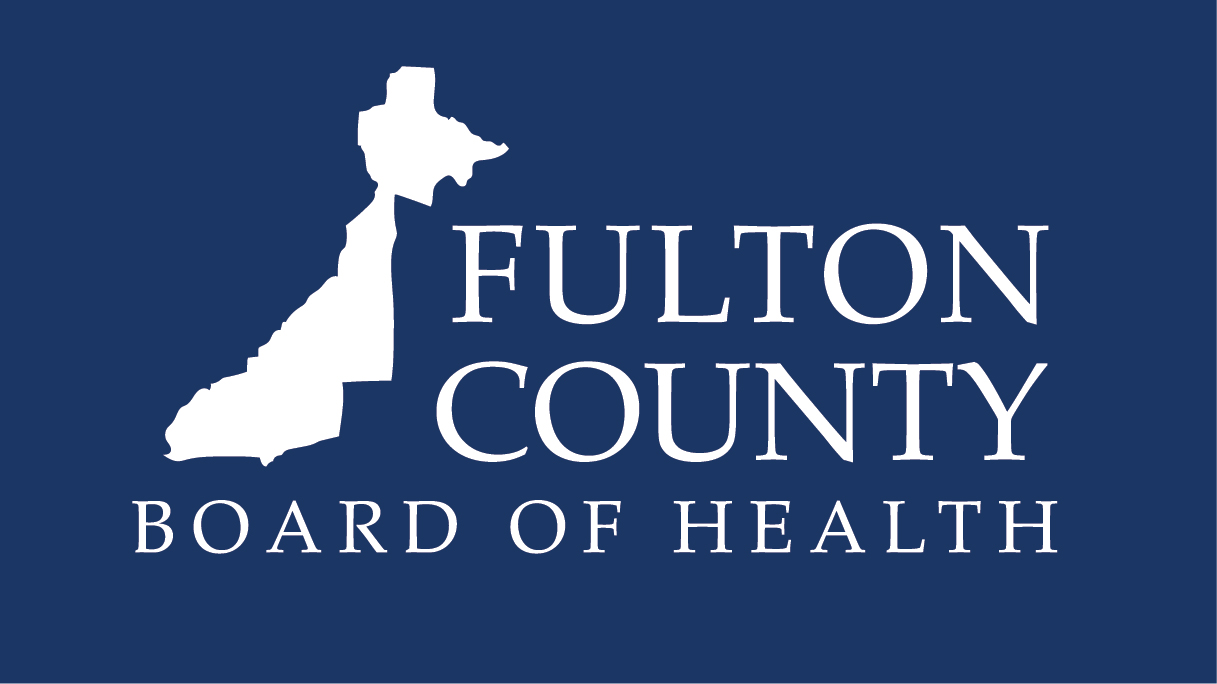 Vital Records Atlanta Office Closed May 2 to May 6
Services move to College Park Regional Health Center for week
The Fulton County Board of Health Vital Records office at the Fulton County Government Center at 141 Pryor Street will be closed
Monday, May 2, 2022 through Friday, May 6, 2022
. Please note, normal business hours will resume at that location the following week at 8:30 a.m. on May 9.
The vital records office provides the official recorded copies of birth and death certificates that occurred in the State of Georgia. Residents in need of Vital Records services from Monday May 2, 2022 through Friday May 6, 2022 may visit the Fulton County Board of Health offices at the College Park Regional Health Center at 1920 John Wesley Avenue, College Park, GA 30337 between the hours of 8:30 a.m. to 4:30 p.m. Thank you for your patience.
For any questions or concerns please visit
https://bit.ly/FCBOH_VitalRecords
or call 404-613-1260.