Fulton County Announces Launch of Digital Ambassador Program to Connect 20,000 Households with Free Broadband Access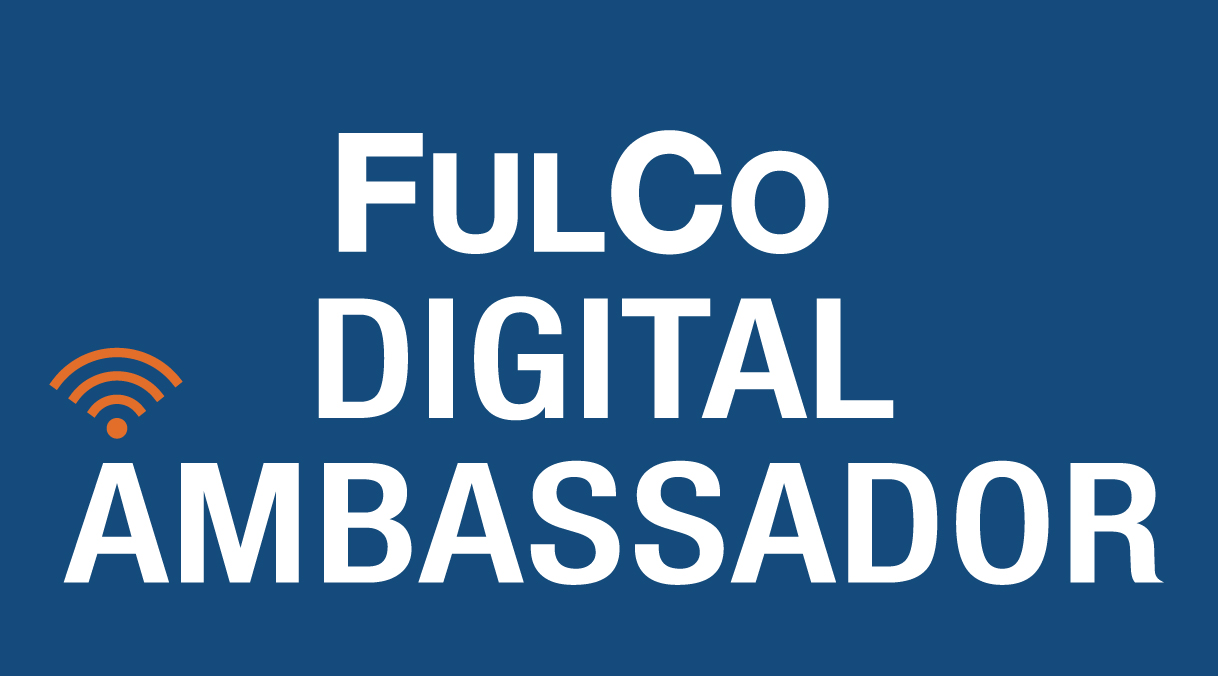 Fulton County Announces Launch of Digital Ambassador Program to Connect 20,000 Households with Free Broadband Access
To help close the digital divide in Fulton County, Chairman Robb Pitts is joining with internet providers Comcast and AT&T along with Goodwill of North Georgia and other nonprofits and faith organizations to announce the launch of the FulCo Digital Ambassador program, aimed at enrolling at least 20,000 qualifying Fulton County households in FREE and low-cost internet services through the FCC's Affordable Connectivity Program (ACP).

WHEN:
Monday, May 23, 2022, 11 a.m.

WHERE:
Dogwood Senior Center, 1953 Donald Lee Hollowell Pkwy NW, Atlanta, GA 30318

WHO:
Chairman Robb Pitts, Fulton County Board of Commissioners
Keith Parker, CEO of Goodwill of North Georgia
Andy Macke, Vice President, External Affairs - Comcast Cable
Rich Johnson, Assistant Vice President, Legislative & Regulatory Affair – AT&T
Samir Abdullahi, Deputy Director, Select Fulton
Dr. Mike Looney, Fulton County Schools
Atlanta Public Schools

WHY:
One in four households in Fulton County currently have no broadband access according to the Census Bureau's American Community Survey. Yet reliable internet service is more essential than ever for access to basic services including education, employment, and healthcare. By increasing the number of households with broadband services, participating partners will improve the quality of life for thousands of Fulton County residents.

Participating partners will participate in training to help enroll residents in the ACP program, which is made possible through the Federal Communications Commission.