Samir Abdullahi Named as Fulton County Director of Economic Development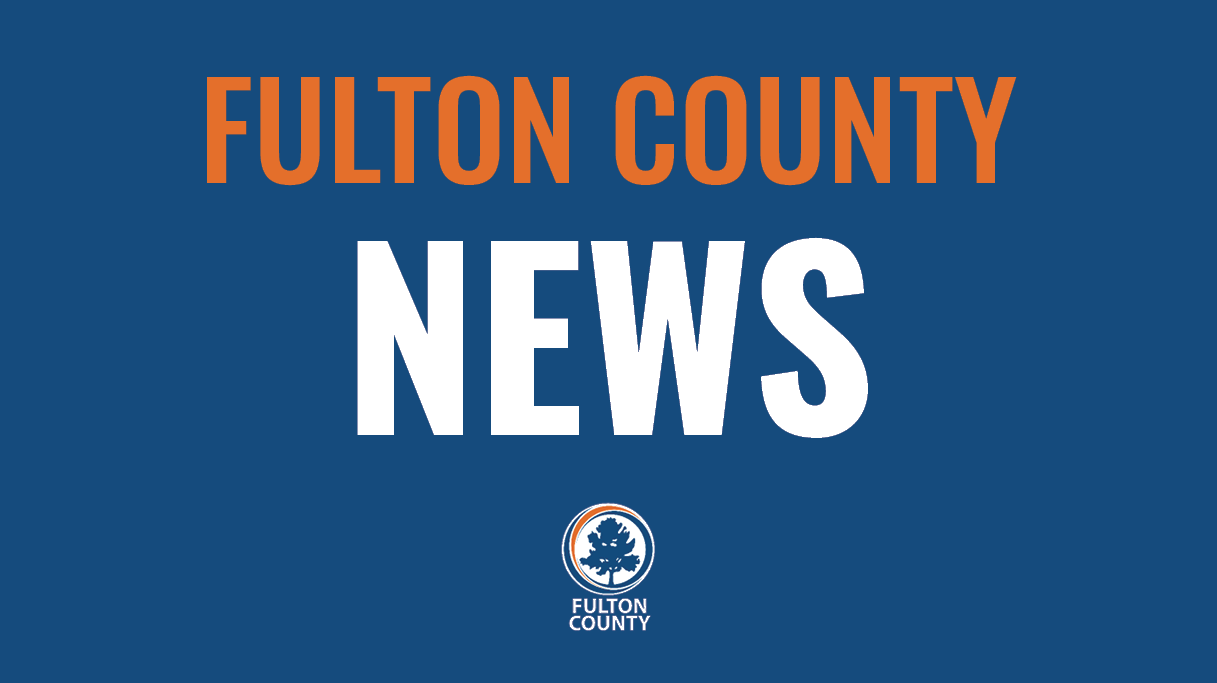 Samir Abdullahi Named as Fulton County Director of Economic Development
Fulton County Manager Dick Anderson has named Samir Abdullahi as the Fulton County Director of Economic Development. In this role he will lead the Select Fulton initiative, which is charged with coordinating business development in Fulton County in coordination with Fulton County's 15 cities and the state of Georgia. The Department is also responsible for workforce development and other activities in alignment with Fulton County's strategic goal of ensuring that All People Have Economic Opportunity.

"Samir has demonstrated tremendous leadership during his time with Fulton County," said County Manager Dick Anderson. "He has been instrumental in the original creation and success of Select Fulton, helping to position the organization as a single point of contact for development services and transforming our workforce development division into a leader in Georgia."

Abdullahi has served most recently as the Deputy Director for Select Fulton. During his time at Fulton County, Samir has helped modernize Worksource Fulton, Fulton's workforce development program. Now a part of Department of Economic Development, Abdullahi led efforts to expand mobile workforce development outreach, open a new Career Center in South Fulton with expanded resource labs, and ensure all federal grant funds are expended annually.

Most recently, Abdullahi has led Fulton County's COVID-19 small business and training response, which has issued more than $6.9 million in small business loans since 2021, with more than 75% of the loans going to minority and female owned businesses. He has also led efforts to secure a grant from the U.S. Small Business Administration to provide free business counseling to businesses in South Fulton. In partnership with Goodwill of North Georgia, he led efforts that resulted in the participation of more than 1,700+ residents in Career Reboot Fulton, a series of digital literacy classes designed to help residents go from low to middle income jobs.

As Director of Economic Development, Abdullahi will report to Alton Adams, Chief Operating Officer for Justice, Public Safety and Technology.

"We are thrilled to have an experienced economic development professional like Samir run Select Fulton," said Adams. "He brings a unique set of development and workforce skills that will help the County continue to be a leader in this space."

Prior to Fulton County, Samir practiced economic development at the City of Alpharetta and Partnership Gwinnett. Through his ten years of economic development experience in Metro Atlanta, Abdullahi has helped to successfully recruit many of the brand name office and industrial companies that now call Fulton County home, including as Visa, Cisco, Asos Fisev, Halyard Health and Fanduel. Notably, he played a key role in the project for Microsoft that was recognized by Atlanta Business Chronicle's 2021 Deal of The Year Award from the Best in Real Estate Awards.

"Fulton County is the most economically active and dynamic county in Georgia and I am excited to work with our 15 unique cities to continue to grow investment and opportunity for all our residents," said Samir Abdullahi. "I've always said, as Fulton goes, so goes Metro Atlanta and the state of Georgia."

A graduate of the University of Georgia, Abdullahi holds a bachelor's degree in International Relations, as well as a master's in Public Policy from Georgia State University's Andrew Young School of Policy Studies. He has been an active participant in the Georgia Economic Developers Association and the Internal Economic Development Council. He also serves on the board of the Council for Quality Growth's Emerging Leaders and Advance Atlanta. In addition, he serves on the board of Tekton, a local non-profit that provides career training for recently settled refugees.