Fulton DA won't use 'precious tax dollars' prosecuting abortion cases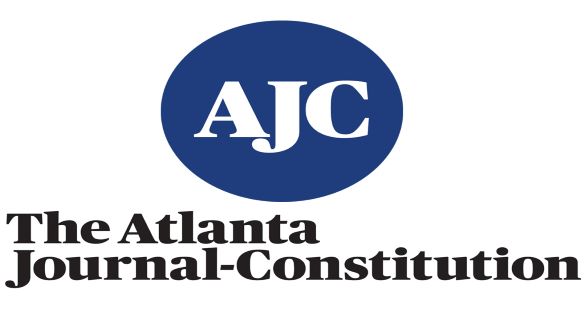 Fulton DA won't use 'precious tax dollars' prosecuting abortion cases
by Ben Brasch | The Atlanta Journal-Constitution | June 13, 2022

Abortion cases will not be prosecuted while Fulton County District Attorney Fani Willis is in office, she said Friday just hours after the U.S. Supreme Court overturned the half-century precedent set by Roe v. Wade.

Amid the nationwide elation and horror, Willis joined DeKalb County DA Sherry Boston in announcing she won't prosecute abortion cases. Those two women represent about one in every five Georgia residents.

"It is my responsibility as the elected District Attorney to set priorities for the use my office's resources," Willis wrote in a statement to The Atlanta Journal-Constitution. "I will not be using precious tax dollars allocated to this office to pursue prosecutions based on women's personal healthcare choices."

The federal ruling leaves it up to states — with legislators elected by processes and maps that have been heavily scrutinized — and in Georgia's case that means nothing will change right now.

The largest force that could diminish Georgians' access to abortions is a 2019 Georgia law that bars the procedure in most cases after fetal cardiac activity can be detected, which is usually around six weeks after conception. That heartbeat law is currently tied up in a federal appeals court. The courts would seemingly take back up Georgia's heartbeat bill now with the inertia of Roe v. Wade broken despite nationwide polling showing support for abortion rights.

Many states have heartbeat bills, but Georgia's is different because it has so-called personhood provisions, where rights are extended to an embryo once fetal cardiac activity can be detected. Parents would be able to claim a fetus (once a heartbeat is detected) on their state income taxes as a dependent and state officials must count an unborn child toward Georgia's population. Mothers can also file for child support once cardiac activity is detected.

In addition to local issues, Willis is dealing with many other complex topics — including a special grand jury investigating Donald Trump's attempts to overturn Georgia's 2020 election results.

Funds are already few at the DA's office. Willis has gone to the Fulton County Commission before asking for more taxpayer dollars to clear the court backlog caused by COVID-19.

Willis, a Democrat, became Fulton's top felony prosecutor at the start of 2021 after ousting a six-term incumbent.