FULTON COUNTY LANDS MAJOR LIFE SCIENCE RESEARCH CENTER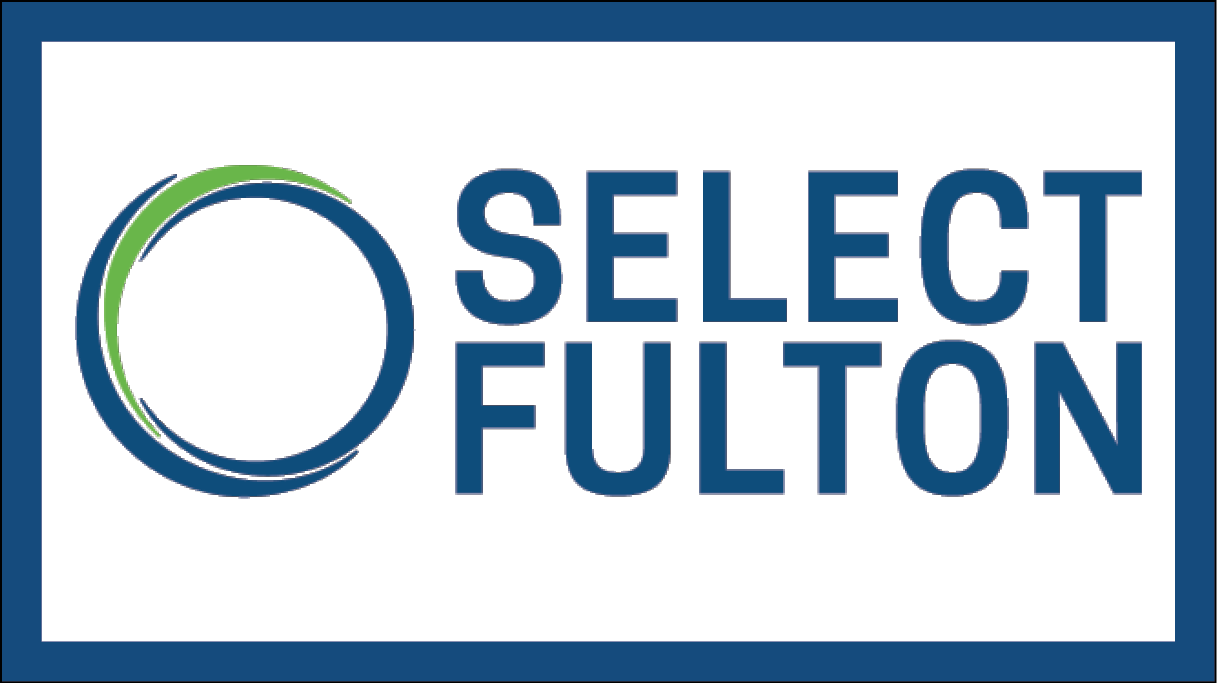 FULTON COUNTY LANDS MAJOR LIFE SCIENCE RESEARCH CENTER: Boston Scientific to Invest $62.5 Million in Johns Creek
Fulton County joins Governor Brian P. Kemp in announcing that Boston Scientific, a leading manufacturer of medical devices used in interventional medical specialties, will construct a new manufacturing and supply chain facility in Johns Creek. The $62.5 million investment is expected to bring roughly 340 new jobs to Fulton County over the next seven years.

"This is great news and demonstrates that Fulton County continues to be a leader in cutting edge industries like life-science and technology," said Robb Pitts, Chairman of the Fulton County Board of Commissioners. "We have built a diverse and vibrant community that attracts investment from around the world to access our one of a kind quality workforce."

In 2016, Boston Scientific purchased EndoChoice, based in North Fulton. Boston Scientific employs more than 41,000 individuals globally. Its new facility will be located at 11350 Johns Creek Parkway in Johns Creek at the previous State Farm campus.

"This is an important project for Fulton County and Johns Creek," said Liz Hausmann, Economic Development sponsor for the Board of Commissioners. "This substantial investment will serve as a key anchor for the new Johns Creek Town Center by creating high-paying jobs and new opportunities for our residents."

Fulton County has been a hub for life science in Georgia and the southeast. Brand names like Alcon, the world's largest contact lens manufacturer, have invested over $650 million over the last decade. Change Healthcare, one of the world's largest health information technology companies has almost 1,000 employees across Fulton.

"Today's announcement is a game changer for Fulton County, adding such a world class brand like Boston Scientific to our life science ecosystem," said Marty Turpeau, Chairman of the Development Authority of Fulton County. "We work hard as an Authority to strategically use our tools to help our cities grow through new investment and job creation, and today is the result of that work."

Director of Economic Development Samir Abdullahi represented Fulton County and Select Fulton, the county's economic and workforce development initiative, on this competitive project in partnership with the City of Johns Creek, the Georgia Department of Economic Development, the Development Authority of Fulton County, the Metro Atlanta Chamber of Commerce and Georgia Power.

According to JLL, a global real estate firm, Fulton County and the Atlanta region ranked in the top 10 emerging life science markets nationally in 2020 under their Emerging Life Sciences Market Index.