Fulton County Public Works Department Announces Fall Stream Cleanup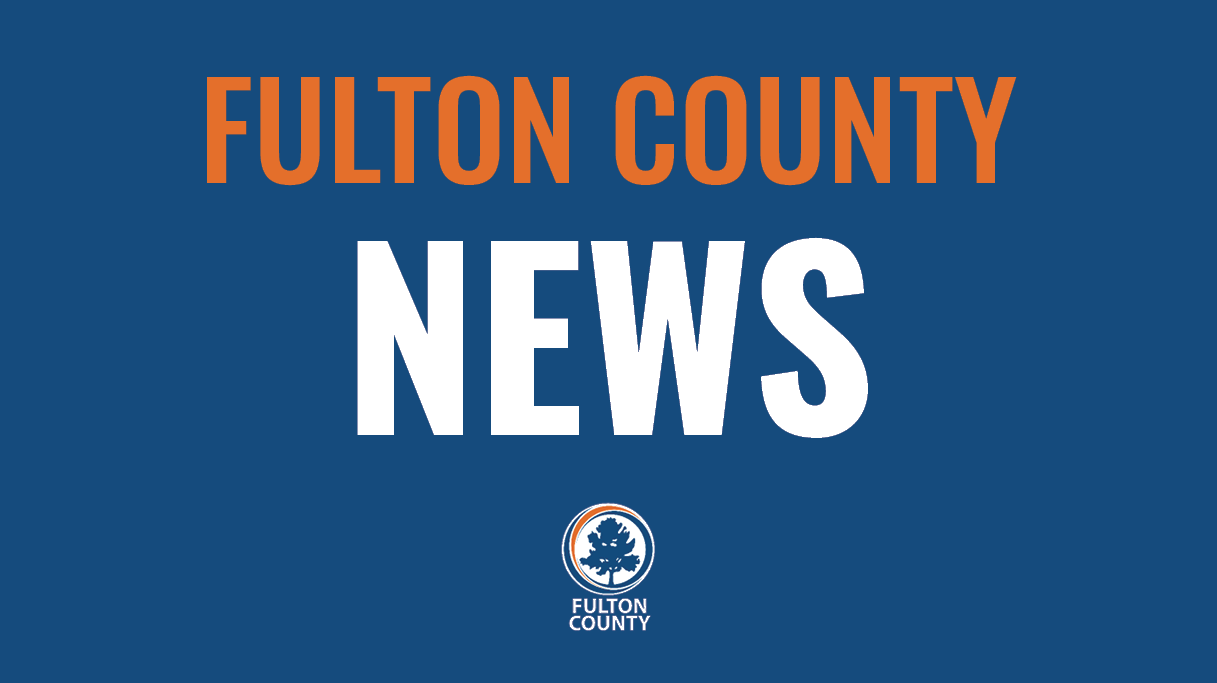 Fulton County Public Works Department Announces Fall Stream Cleanup
Fulton County Public Works Department Announces Fall Stream Cleanup. Supplies and giveaway items will be provided to all participants. Looking for ways to celebrate Pollution Prevention Week with Fulton County? Join the Fulton County Department of Public Works, as we clean trash and debris along Kimberly Creek in the city of South Fulton. This environmental stewardship opportunity is free and open to the public.
For more information and to submit questions in advance, contact Kelli.Edwards@fultoncountyga.gov
Saturday, September 24, 2022 from 9 a.m. - 12 p.m.
Kimberly Creek
6808 Kimberly Mill Road
South Fulton Ga 30349
Register for this workshop by completing the short form found here:
https://forms.gle/TpejiNUAFmL2CRZE8