Commissioner Arrington to Host 2022 Georgia HOA Boot Camp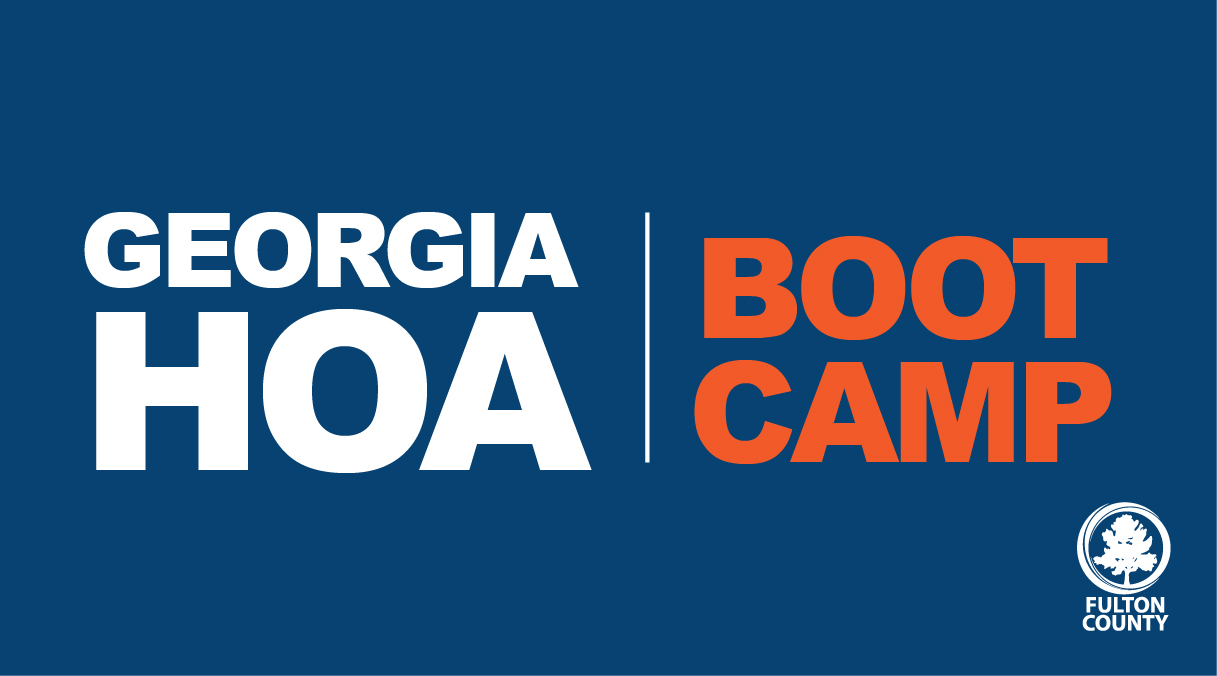 Commissioner Arrington to Host 2022 Georgia HOA Boot Camp
Fulton County District 5 Commissioner Marvin S. Arrington, Jr. in conjunction with the Georgia HOA Alliance presents the 2022 Georgia HOA Boot Camp. The free event will be held November 5 from 8:30 a.m. to 4 p.m. at the Georgia International Convention Center (GICC), 2000 Convention Center Concourse, Atlanta, GA 30337

This year's theme of My Community Matters will bring community leaders and residents together to discuss best practices for covenant communities. Residents will receive important information about:

• Short Term Rentals
• HOA Elections
• HOA Transition Declarant
• Covenants vs. Code Enforcement
• Mortgage and HOA Dues Assistance Programs

"This HOA Boot Camp is a great opportunity for all HOA members to receive valuable information about the covenants in their neighborhood and to build a network with their peers," said Commissioner Arrington. "Homeowner Associations are vital and hold a lot of responsibility in making the communities better. This Boot Camp will serve as a platform committed to building and maintaining the relationships and resources needed to ensure successful community engagement."

Attendees will also have access to a variety of vendors who provide services to homeowners and community associations. Concessions will be available for lunch and parking will be $10. To reserve your spot visit www.Tinyurl.com/2022GAHOA. For more information on this event visit HOABootCamp.org. #MyCommunityMatters.