Fulton County Board of Health Hosting PPE Distribution March 1-3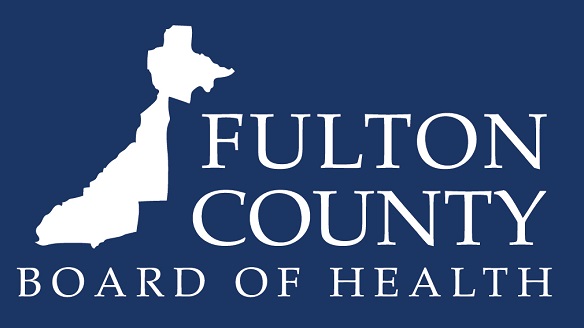 Fulton County Board of Health Hosting PPE Distribution March 1-3
Community members can register to receive free personal protective equipment
The Fulton County Board of Health (FCBOH) Office of Emergency Preparedness is hosting community-wide personal protective equipment (PPE) distribution events on March 1 - 3, 2023, from 10 a.m. until 3 p.m. at 4700 North Point Pkwy in Alpharetta.
This event is free and open to the public as well as local businesses, churches, and other community organizations. Anyone interested in acquiring some of these materials should register online at
fultoncountyboh.com/emergency-preparedness
or at
bit.ly/FCBOH_PPE
to select a pick-up date. Available items include:
• Face mask
• Face shields
• Gloves (all sizes)
• Hospital gowns
• Coveralls
• Alcohol wipes
• Disinfectant wipes
• Disinfectant spray
• FCBOH tote bags
• Hand sanitizer (Gallon sizes)
• Shoe Covers
Please note all items are available while supplies last, and some items may be near or past printed expiration dates.