Fulton County Residents invited to August 18 Public Hearing on Reduced 2021 Millage Rate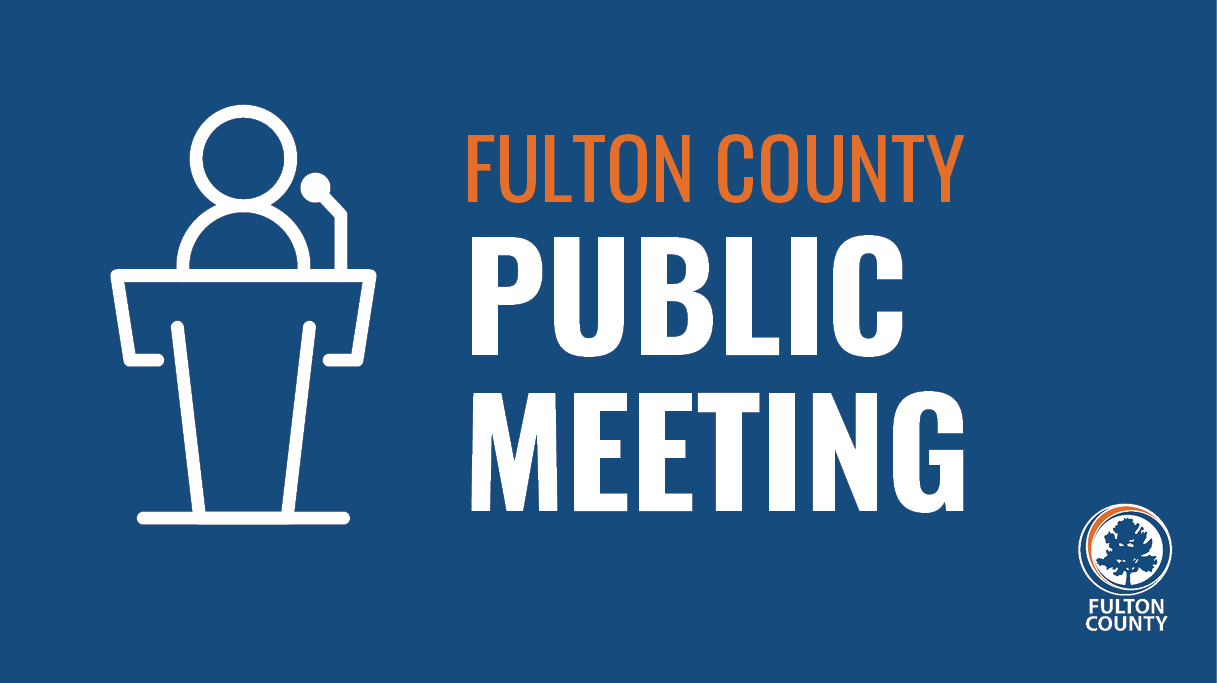 Fulton County Residents invited to August 18 Public Hearing on Reduced 2021 Millage Rate
The Fulton County Board of Commissioners will hold a public hearing on Wednesday, August 18 at 10 a.m. to consider its 2021 millage rate.

Residents can join the public hearing in person at the Fulton County Government Center, Assembly Hall, 141 Pryor Street, SW, Atlanta, GA 30303. Residents can also join remotely via Zoom.

The General Fund full rollback rate of 9.330 mills is a reduction from the 2020 rate of 9.776 mills. This rate is consistent with Fulton County's record of strong fiscal management.

The Fulton County General Fund supports countywide services including the justice system, elections, libraries and senior services, behavioral health, arts and more.
View Current 2021 Property Tax Digest and 5 Year History of Levy